More than time for a new Photo of the Week.
As it would be expectable, it's regarding Portugal Air Show 2009.
It was definitly disapointing and the stars of the Show were this amazing Hawk Sea Fury, which made more than its part to save the Air Show with some great displays and the Spanish Air Force display team "
Patrulla Águila
", on Sunday.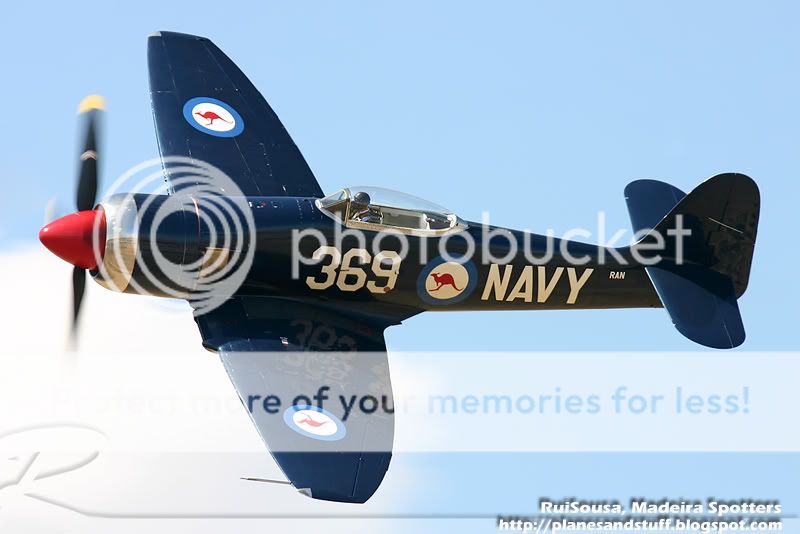 I'm preparing a big a post on the display of this team but still a few more pics to process and today I've decided to call it a day, regarding pics...
Going for S10E1 of CSI...